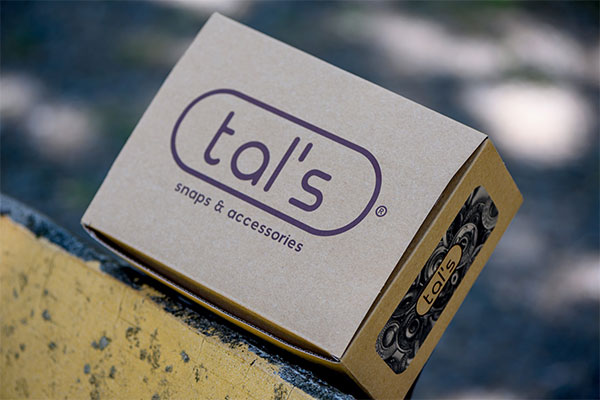 As a result of our 40 years of experience in the sector, we created the TAL's brand. Our most important feature is to provide you with the most ideal price and quality balance.
It is one of our basic principles to meet your orders as quickly as possible. With our existing stocked products, your orders can be delivered on the same day.
TAL's product range consists of snap fasteners, eyelet, rivets, buttons and other metal textile accessories.
Our products are manufactured with the latest technology, designed to fit the budget. As of 2019, TAL's products are exported to 28 countries. Our products are functional, durable and environmentally friendly.
Our purpose is to offer you TAL's products in international norms and to ensure that you can use them with confidence. We thank you for your support and wish to see you in the TAL's family as soon as possible.
Kind regards,
NCS Textile Industry and Foreign Trade Inc.